Lead generation is an important aspect that every business owners should focus on it and it is essential for any kinds of business to generate contacts who are interested in their offer. Being a savvy business owner you have to understand the concept of effective lead generation = business growth. But most of the business owners are not committed to digital marketing strategies to bring quality leads to their business. Most of them are trying several other marketing strategies which are not working on their way and end up in hiring marketing agencies which also not yielding desired results these days.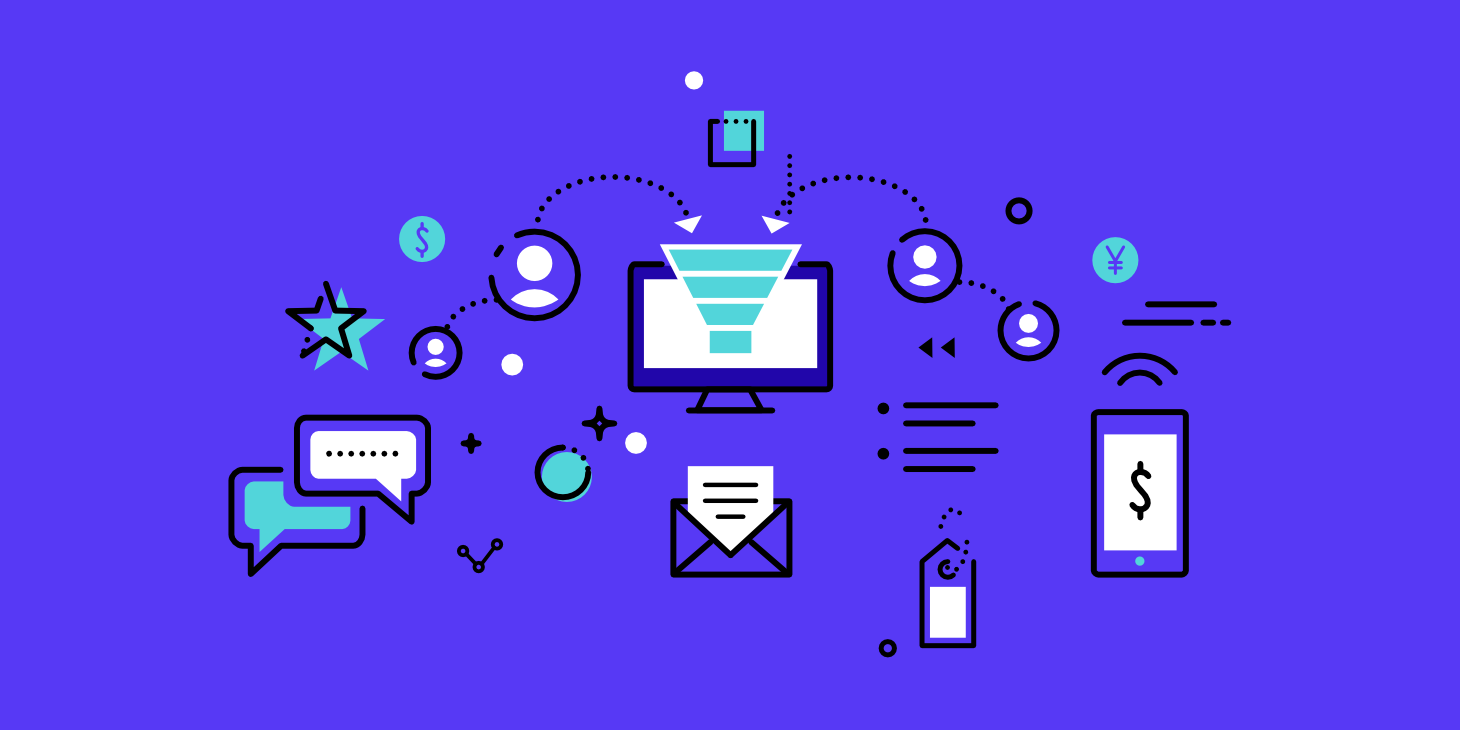 Difference between lead and prospect:
Simply a lead is a contact that is considered a potential customer and the prospect is a one who has already shown interest in your product or service. In final customer is a one who brought the products from you. The major goal of effective digital marketing strategy is acquiring the qualified leads and converting them into prospects then makes them into customers.
How to get qualified leads for your business?
Your landing page has got a role to play here. A lead is one who you come to know only due to your promotions. The contact may be in different forms like mobile number, email address, and social media profile. A lead will be converted into prospect only they complete your call to action and your call to action may be:
Filling the form of your landing page
Requesting for more details
Download your information material prepared for them like brochures, promotional videos, and reports.
Now you can contact the prospect through company mail or through [hone to convert them into customers.
Importance of lead generation process:
For those steps initially, you need to generate leads because it is an important process that you need to do carefully. It is the fundamental thing that every business operation should do in order to maintain the constant lead flow into your business who can be converted into future customers. One of the biggest advantages of digital marketing is with effective strategies in hand you can able to target the right people and generate quality leads for your business. Once the lead is registered you need to contact them on a regular basis in order to convert them into potential customers.
It is a common theory that more the leads you get more the sales you can make it. But in reality, you need to target the right profiles otherwise you will end up in getting listless leads which will subsequently cost your time and energy and sometimes you will lose the potential customers instead of concentrating in the large pool of unqualified leads.
Paid strategies vs. free strategies:
Basically, in the lead generation process, there are two different kinds of strategies are employed to generate leads. They are
Free strategies
Paid strategies
Free strategies:
Typically for free strategies, you are not going to invest the money instead you will be investing huge amount time and resource in creating useful content and finding the ways for making your brand visible to relevant profiles. Also, you need to invest some money but it depends on sectors and channels that you want to explore.
For this, you need to create an effective and user –friendly website with relevant contents which will take years to rank in top pages of search engine rankings. Without getting an ample amount of traffic to your website you can't drive effective marketing strategy through landing page which will end up in not getting enough leads for your business. instead, you need to work on these strategies from one end and also you need to focus on paid strategies on the other hand which bring you the quality leads in a quick span of time. But quality website and relevant content will always increase the change of prospects converting into potential customers.
Paid strategies:
Whereas in paid strategies the amount of money you invest is proportional to the number of leads you get. But you need to define your strategies right otherwise you will end up in getting unqualified leads which will cost your time, money and resource. But in paid strategies, you can able to understand the mistakes in quick time and able to re-correct it which is an added advantage.
Ways of generating quality leads: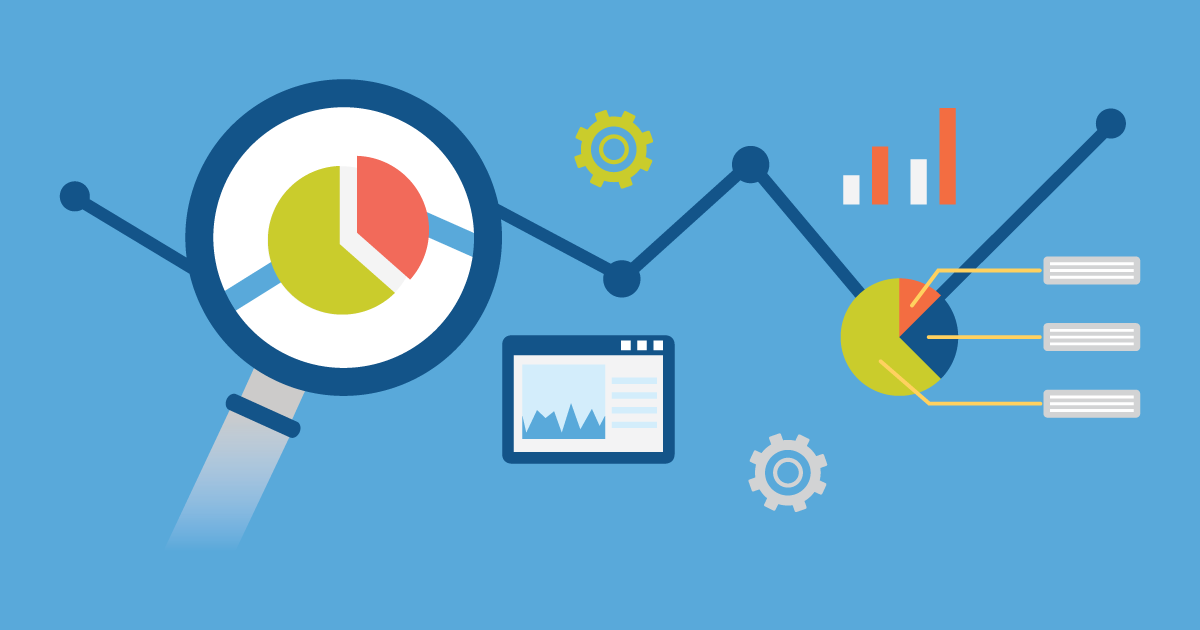 Here are the lists of three ways which will help you in generating quality leads for your business.
Paid lead generation:
As mentioned earlier in order to get qualified leads in a quick span of time and to maintain constant lead flow paid lead generation is the best way to employ with. You can get visibility through Adwords, Facebook campaigns to your relevant profiles and you can get quality leads from there.
Lead generation through quality contents:
With high quality and informative contents in your hand, you can generate leads through blog posts, and webinars.
Lead generation through social presence:
Social media marketing is an emerging trend and effecting social media strategies will increase your social media presence and by making your official page visible to relevant profiles will get you quality leads for your business.
Final thoughts:
Generating quality leads through digital marketing is not a daunting task these days. you need to make sure that you are employing the right strategies and targeting the right profiles to generate quality leads for your business which in turn can be converted into your future customers.